MEMSIC completed over 1 billion yuan in Series A funding, aiming for world-leading MEMS IDM
MEMSIC Semiconductor announced its completion over one billion RMB Series A Fund Raising. The investment was led by Shaoxing Yue Xin Fundof Feng Hua Capital Management, along with some Reputed investment institutes and industry investors, including one famous Asian sovereign fund, Yun FengFund, Olympus Capital (Asia Environmental Partners), Guo Fang Capital (YangtzeRiver Delta Collaborative Advantageous Industry Fund). The raised capital will be invested in company's production base and key technology R&D improvement. This marks the new MEMSIC for its new beginning by winning high recognition and strong support from outstanding investors.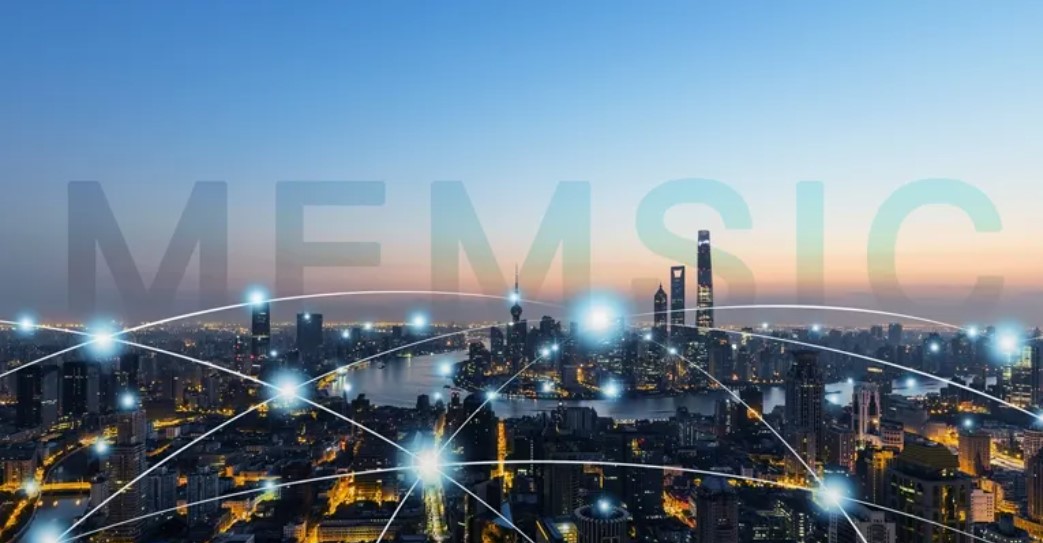 MEMSIC would keep on its long-term self-innovation and self-upgrading with the new investment. From the beginning of 2020, MEMSIC seized thestrategic opportunity, quickly completed the technical breakthrough of capacitive accelerometer and gyro sensor and realized stable mass production of capacitive accelerometers over 10 million each month in second half of 2020 with its strong supply chain integration capability. MEMSIC gyro sensor technology made great breakthrough, too, and will be MEMSIC next critical product line.
In the second half of 2020, MEMSIC completed its strategic planning of upgrading its special IC product processing line. As processing technology is part of core of MEMS technology, MEMSIC has accumulated MEMS processing knowledge from its earlystage, built up its special packaging & testing production bases. This investment on its processing technology will be MEMSIC's important improvement on its key technology and differentiation.
With deep technology accumulation and global mindset, and over 20 years of experience in MEMS sensor design and manufacturing, MEMSIC is the biggest MEMS inertial sensor supplier in China,and one of the few local companies with core technology and competence comparing with international giants. Its main customers include first-class smart phonesand consumer electronics such as Samsung, OPPO, Vivo, Microsoft, Google, Lenovo,TCL, and automotive customer such as Fort, Volvo, Hyundai, Nissan, and world's biggest supplier for automotive electronic safety parts.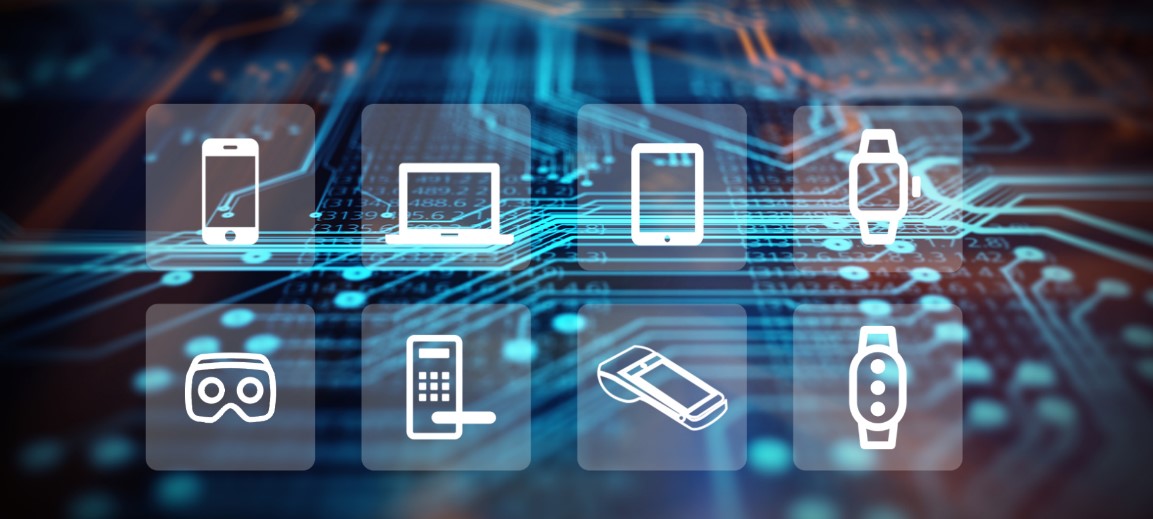 MEMSIC holds nearly 100 patents in China and worldwide, is the only manufacturer that produces thermal MEMS accelerometer, with features of shock resistance, low cost and high integration, perfectly ideal for high-value applications like industry, aviation, automobile. Furthermore,the world's most exclusive single-chip capacitive accelerometer technology makes possible the world's lowest power (0.1 μA sleeping power), and smallest size capacitive accelerometer, providing flexibly two packaging modes: CSP(1.1x1.3mm)and LGA(1.6x1.6mm),winning super high competitiveness in the mobile electronic market. MEMSIC is also the major global geomagnetic product provider, the cumulative shipments of magnetic sensors totalled 2 billion units,occupied over 30% of the market share.
"We'll strive forward and create a brand-new vision together." Zhi Chunxing, CEO of MEMSIC said: "MEMSIC will insist the vision "Sensing the world, be the transmitter of digital and physical world", uphold and develop world-leading AMR technology, make full range of layout for inertial sensors and expand peripheral fields, aiming for world-leading MEMS IDM and "one-stop" solution provider. With constant R&D and critical process investment, we are pretty confident that new MEMSIC will become the world's leader of sensor and sensing solutions."
As strategic investor of this round of financing, Wang Wenxin, business partner of Feng Hua Capital Management said: "Sensor market is a market with huge potential and high technical threshold. we think highly of MEMSIC's technology accumulation and growing potential in this field,and has constantly increased investment via two specified funds. We expect MEMSIC achieve more progress and growth in the future."
About MEMSIC
MEMSIC Semiconductor is a world's leading MEMS technology solution provider. MEMSIC provides customers with one-stop solutions from MEMS sensor chips, software algorithms to application solutions. MEMSIC's stable and mass-produced products include the globally unique thermal accelerometers, capacitive accelerometers, AMR magnetometers, low-power consumption Hall switches and more, which are widely used in automotive, industrial, medical, wearable, smart home, and consumer electronics applications, providing people with a more intelligent, reliable and safe technological experience by sensing the displacement and motion changes of the physical world. Sensing the beautiful life with MEMSIC. For more information, please visit www.memsic.com or follow us on WeChat and LinkedIn.