MEMSIC is a pioneer and leader in the domestic sensor field
Editor's note
After undergoing various capital operations such as listing, privatization, and mergers and acquisitions, MEMSIC has entered a new stage of development. At the same time, a new CEO Dr. Charlie.zhi was officially ushered in a few days ago. He has more than 20 years of experience in integrated circuit design, research and development,manufacturing and advanced operations management in the semiconductor industry. He has created many classic successful projects in one hand. And contributed to the development of China's customized chip industry.
What changes will his new experience, insights and globalization vision bring to MEMSIC? Let us walk into the conversation with Dr. Charlie.zhi.
Q:What do you think of the current market opportunities and possible challenges facing China's semiconductor industry?
Dr. Charlie.zhi:China's semiconductor industry is now ushering in a once-in-a-lifetime development opportunity, mainly because, due to the influence of the international environment, China is now gradually recognizing the importance of the semiconductor industry from top to bottom. Therefore, the localization and independence of core semiconductor devices Develop into a set tone.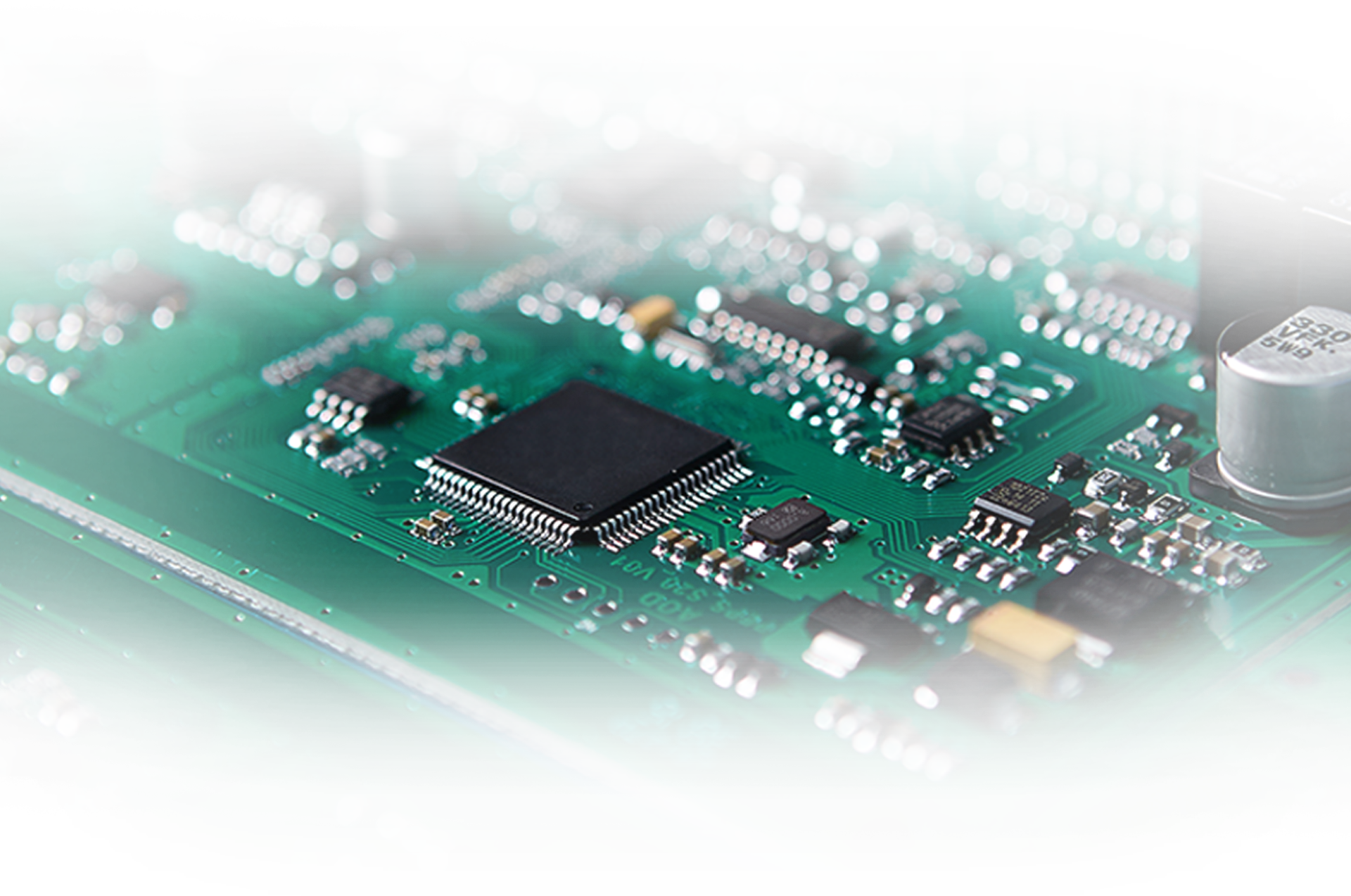 However, in this process, we still face great challenges. This challenge is manifested in the fact that our country's cultural atmosphere from scientific research to education to invention and innovation is not enough to support our grasp of current market opportunities. In some basic research and innovation, we lack systematism and sufficient patience, and even pay too much attention to the achievement of short-term benefits;
In addition, we also need the development of a comprehensive ecosystem. China's current semiconductor industry has been in a point-like development for a long time, but for some reasons it has been restricted by foreign countries. If there is no consensus in the entire industry, join hands to build a complete Industry chain and ecosystem, it will be very difficult to compete in the international market.
Q:MEMS is a segment of the semiconductor industry, how do you view the development of this market?
Dr. Charlie.zhi:I think MEMS is one of the most promising sub-sectors in the semiconductor industry. The reason for this is very clear: we need more intelligence, more perception of everything, more automatic driving... and all of this is based on sensors first. Moreover, with the increasing application of artificial intelligence, VR/AR, and big data in the market, their requirements for sensors are getting higher and higher, which will further drive the rapid development of this industry.
Q:Over the past 20 years, MEMSIC has been focusing on the field of MEMS and sensing technology. How do you evaluate MEMSIC? Where are the future market opportunities?
Dr. Charlie.zhi:MEMSIC is a company with a very high starting point. Since 1999, it has focused on the research and development of sensors. It is a pioneer in the field of domestic sensors. It is a company with a high starting point and a high standard both at that time and now. For more than 20 years, MEMSIC has accumulated a large number of in-depth and solid sensor design and development, manufacturing, and a wide range of marketing channels. I believe that MEMSIC will definitely have a place in the field of sensor development in the future.
However, in the past years, especially after going through various capital operations such as listing, privatization, and mergers and acquisitions, it has had a certain impact on the research and development of MEMSIC. Now we need to vigorously strengthen R&D investment to attract more talents and focus R&D of new products, continue to deepen the market, keep the industry leading.
As for the future market opportunity capture, I think mainly in these two aspects: one is the original thermal accelerometer and magnetic field of MEMSIC, which will develop more in-depth vertical applications, from smartphones, consumer markets, automotive markets, industrial From the field to the broader Internet of Things, smart home, MEMSIC product technology can help customers get a better user experience;
Secondly, MEMSIC will open up new sensor fields, continuously innovate and extend existing product lines, provide one-stop, more comprehensive solutions, and achieve growth goals by expanding existing product lines.
Q:From your past platform to MEMSIC, what made you decide to join MEMSIC?
Dr. Charlie.zhi:I have worked in the semiconductor industry for more than 20 years, and making products has always been a comprehensive platform that tests both research and development capabilities, as well as sales and operational capabilities. Designing sensors is a high-tech field and is also the direction I have always yearned. I am fortunate to join MEMSIC this time, which made me do something in the forefront of semiconductors and made me decide to join it.
Q:How will your rich experience in the past help MEMSIC achieve growth in new fields?
Dr. Charlie.zhi:First, I hope to use my expertise and experience to improve the management level of MEMSIC; second, I hope to dig deeply and improve the research and development capabilities of MEMSIC and improve execution, so that MEMSIC can achieve a big leap in the development of new products . I hope that through the excavation and improvement of the above two aspects, MEMSIC will reach a higher level.
Q:In your blueprint, could you talk about your vision for the future development of MEMSIC?
Dr. Charlie.zhi:I hope MEMSIC as a pioneer in the field of domestic sensor design, will always maintain its position as the industry leader and at the same time be able to have a place in the world of sensor field. Although we still encounter many challenges, the existing product technology accumulation and customer base can help us achieve this goal.
In the future, MEMSIC should not only take root in the Chinese market, but also compete with mainstream companies in some subdivisions in the world, even lead them and occupy a considerable market share. Eventually, we hope to complete the listing in 3-5 years and promote the Chinese MEMS industry Overall development.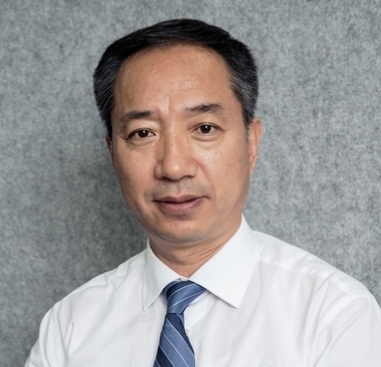 Dr. Charlie.zhi
1、Nearly 23 years of experience in semiconductorprocess R&D and design management. He has worked in a number of well-knownsemiconductor companies at home and abroad including Intel, Jazz Semiconductor,SMIC, and Wuhan Xinxin. He has held senior technical and operational positionsand founded Brite Semiconductor, a leading domestic design service company;
2、The winner of Shanghai "PujiangTalent" won the "First Prize of Shanghai Science and TechnologyProgress Award" and "Outstanding Contribution Award of China'sIntegrated Circuit Design Industry";
3、Graduated with a doctorate degree in electricalengineering from the Oregon Institute of Technology.
About MEMSIC
MEMSIC Semiconductor is a world's leading MEMS technology solution provider. MEMSIC provides customers with one-stop solutions from MEMS sensor chips, software algorithms to application solutions. MEMSIC's stable and mass-produced products include the globally unique thermal accelerometers, capacitive accelerometers, AMR magnetometers, low-power consumption Hall switches and more, which are widely used in automotive, industrial, medical, wearable, smart home, and consumer electronics applications, providing people with a more intelligent, reliable and safe technological experience by sensing the displacement and motion changes of the physical world. Sensing the beautiful life with MEMSIC. For more information, please visit www.memsic.com or follow us on WeChat and LinkedIn.